Everything about payments
You pay a premium for your healthcare insurance. If you incur healthcare costs, you can receive an invoice for your excess or personal contribution. We are going to explain what you will be charged for and how to pay for it. You have several options, so use the payment method that suits you best.
View your financials
Go to your financial overview at Mijn Zilveren Kruis (in Dutch only).
What is the personal contribution?
You pay a statutory personal contribution for some care under the basic insurance. For a hearing aid, for example, or for certain medication. The personal contribution applies to all ages. The government determines the amount of the personal contribution every year. Personal contributions are not the same as your mandatory excess.
What is the mandatory excess?
Everyone of ages 18 and up that have a basic healthcare insurance, pays for a part of the costs themselves. This is called the mandatory excess. The government determines the amount of the mandatory excess every year. The government does this to make everyone aware of the costs for healthcare.
Looking for payment information?
You can transfer your payment to account number NL58 INGB 0000 0030 50, addressed to Zilveren Kruis Zorgverzekeringen NV. Don't forget to add your 16 digit payment reference, or you policy number. Are you paying from abroad? Please use this BIC code: INGBNL2A.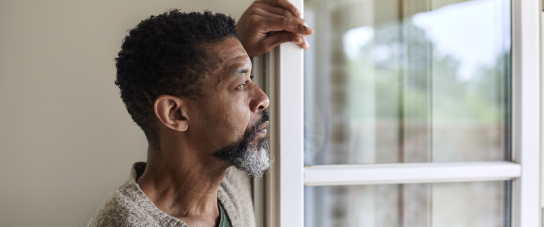 I can't pay my bill right now
Did you receive an expensive bill unexpectedly? Or maybe this just isn't the right time. It happens. It's important to avoid
additional costs
. There are solutions to paying both your healthcare costs and your premium. You can
postpone your healthcare costs bill for 30 days
(in Dutch only), for instance. Or request a payment plan to pay for your healthcare costs or premium in instalments.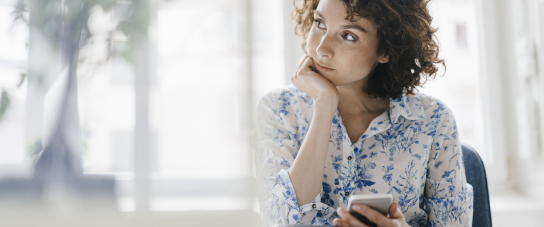 Trouble paying your bills?
Sometimes bills pile up and you lose sight what needs paying. Being
behind on your payments
can be stressful. If this happens, please reach out to us as soon as possible. You are not alone. Our employees are happy to review your situation with you and help you choose a solution. Our help doesn't cost anything. 85% of clients who contacted us have managed to get their payments back in order.
Financially healthy
Want to know how to get a better grip on your payments? Read our articles and discover what's possible.