Extra vergoedingen via MARIN
Met een aanvullende zorgverzekering van Zilveren Kruis krijg je vergoedingen die passen bij jouw persoonlijke situatie.
Extra fysiotherapie met Aanvullend 1, 2 of 3 sterren
Neem 2 ongebruikte fysiobehandelingen uit 2023 mee
Extra budget in je Gezond en Fitbundel vanaf Aanvullend 1 ster
Ook voor je meeverzekerde gezinsleden!
Bekijk alle vergoedingen
Meer voor je gezondheid
Je gezondheid, en die van mensen om je heen, is het belangrijkste wat er is. Bij ons ben je verzekerd voor goede zorg. Maar we helpen je ook graag om aan je gezondheid te werken. Met tips, inspiratie en handige apps helpen we je in kleine stappen naar een gezonder leven.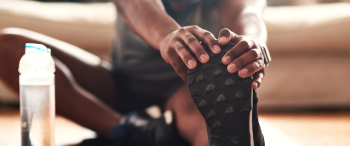 Download de Actify-app
Wil je graag in kleine stappen gezonder leven? Download dan kosteloos de Actify Vitaliteitscoach app. Actify helpt je in kleine stappen naar een gezonder leven.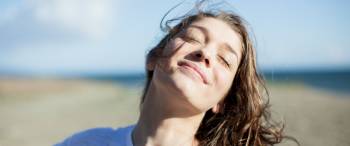 Antwoord op jouw vragen over gezondheid
In de app Zilveren Kruis Wijzer stel je jouw vraag over je gezondheid. Ook als je twijfelt of het nodig is om naar een zorgverlener te gaan. Thuis en op reis. Je krijgt advies en hulp waar en wanneer het jou uitkomt.